Go! Go! France has created an easy-to-navigate form so you can sign up online in just a few minutes.
It doesn't matter how short or long you are planning on staying in France, with WorldTrips, you are able to choose your start and end dates flexibly.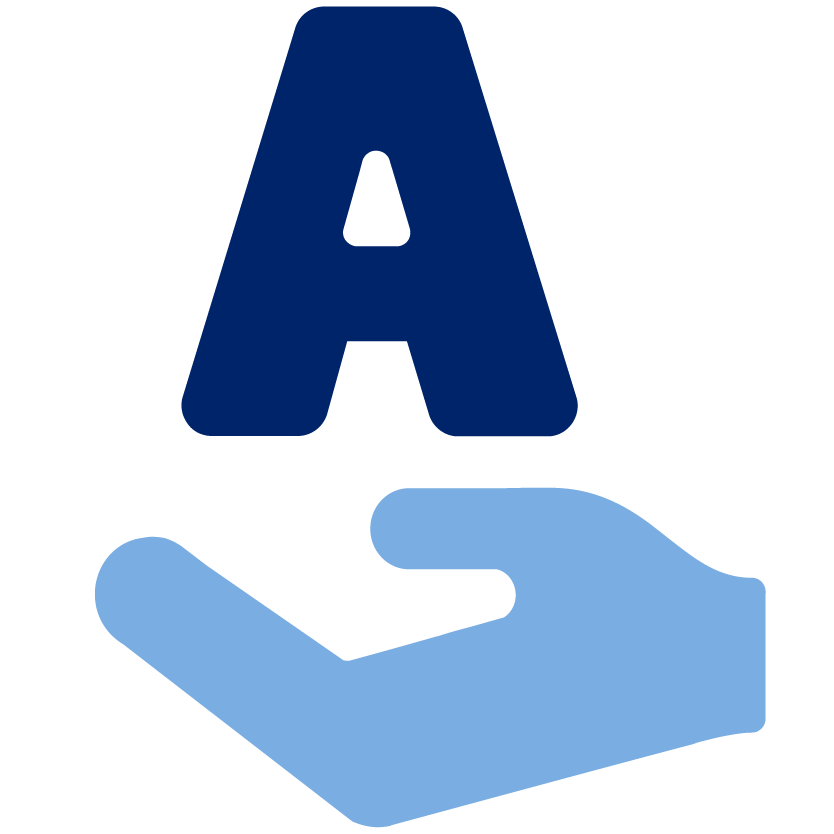 The staff of WorldTrips is available for you with English support either by email or phone.
The insurance package is a great option for tourist visa holders who aren't eligible for the Social Security. It's also a good addition for Student, Working Holiday visa holders who can also take advantage of the all-around insurance plan to cover the remaining medical costs that the Social Security might not cover, and for any kind of accident and liability costs that may occur during your stay in France.
Important note: This insurance policy is only available for people who are currently outside of France and/or who are not French citizens, you can not purchase this insurance if you have already entered the country so please ensure you have made your order before landing in France.