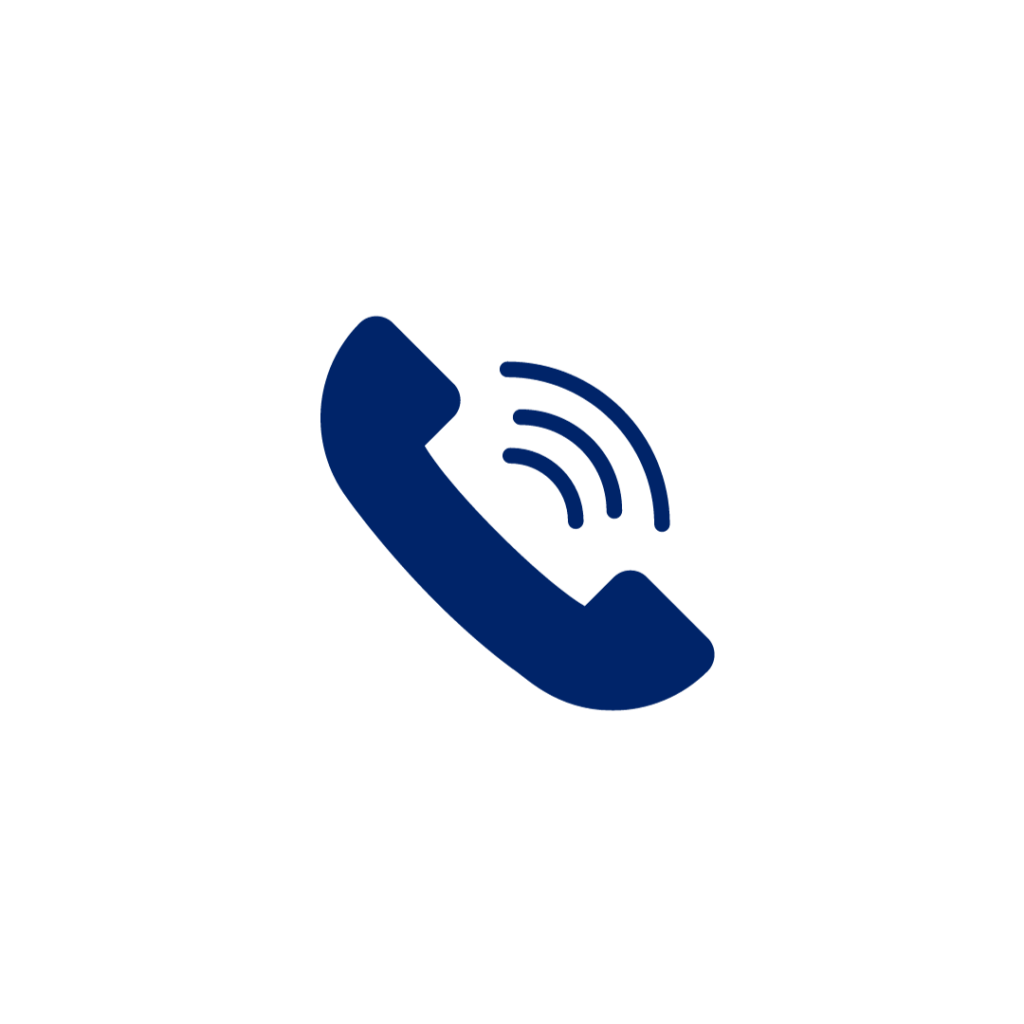 You can make calls within France for up to 60 minutes and receive calls for up to 60 minutes. Stay connected without worrying about expensive roaming charges.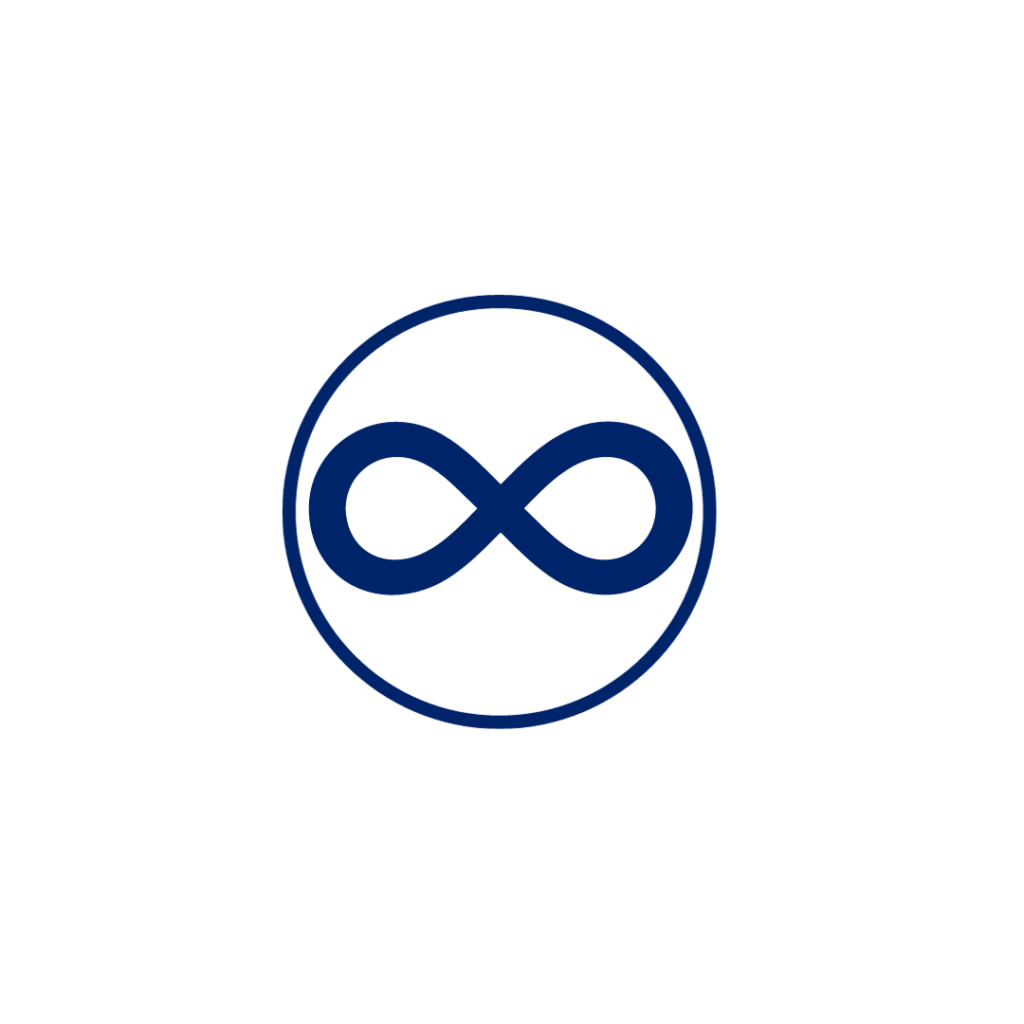 No more top-ups or worrying about running out of data. With a prepaid unlimited data in France, you can relax knowing we've got you covered.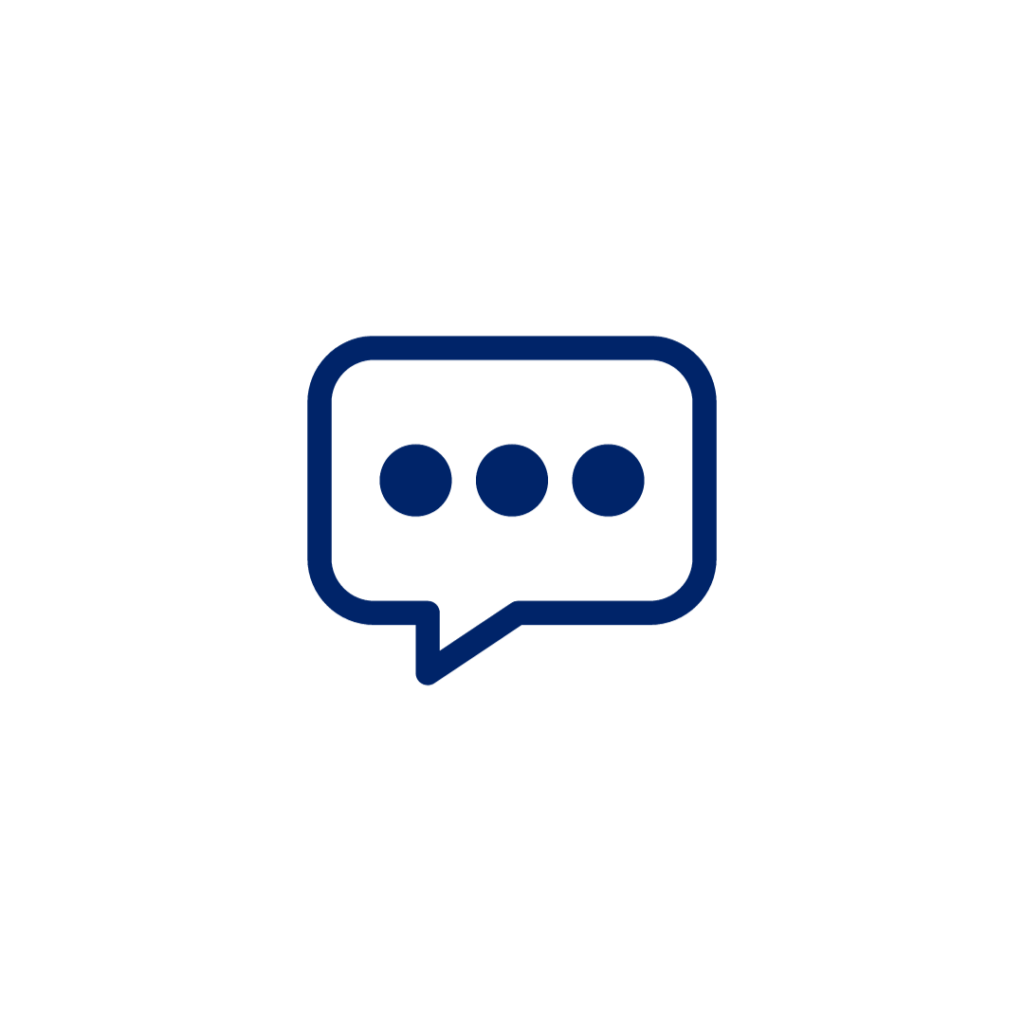 Use your favorite messaging apps
You can call and message all your contacts on WhatsApp, LINE, KakaoTalk, WeChat and more, like you're in the same country. Don't lose touch with family and friends.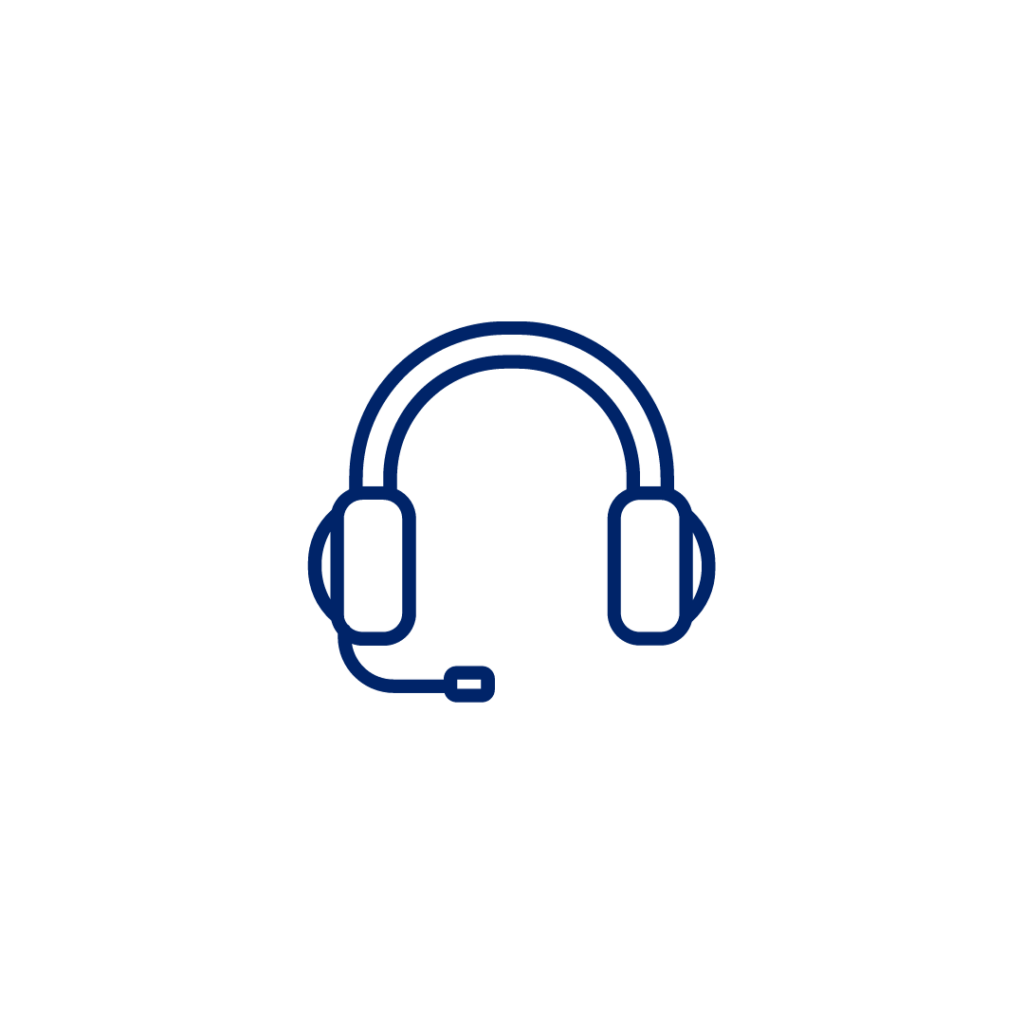 The eSIM is easy to use, but if you have questions or experience technical issues you can reach us by email or our 24 hour chat support. We're here to help.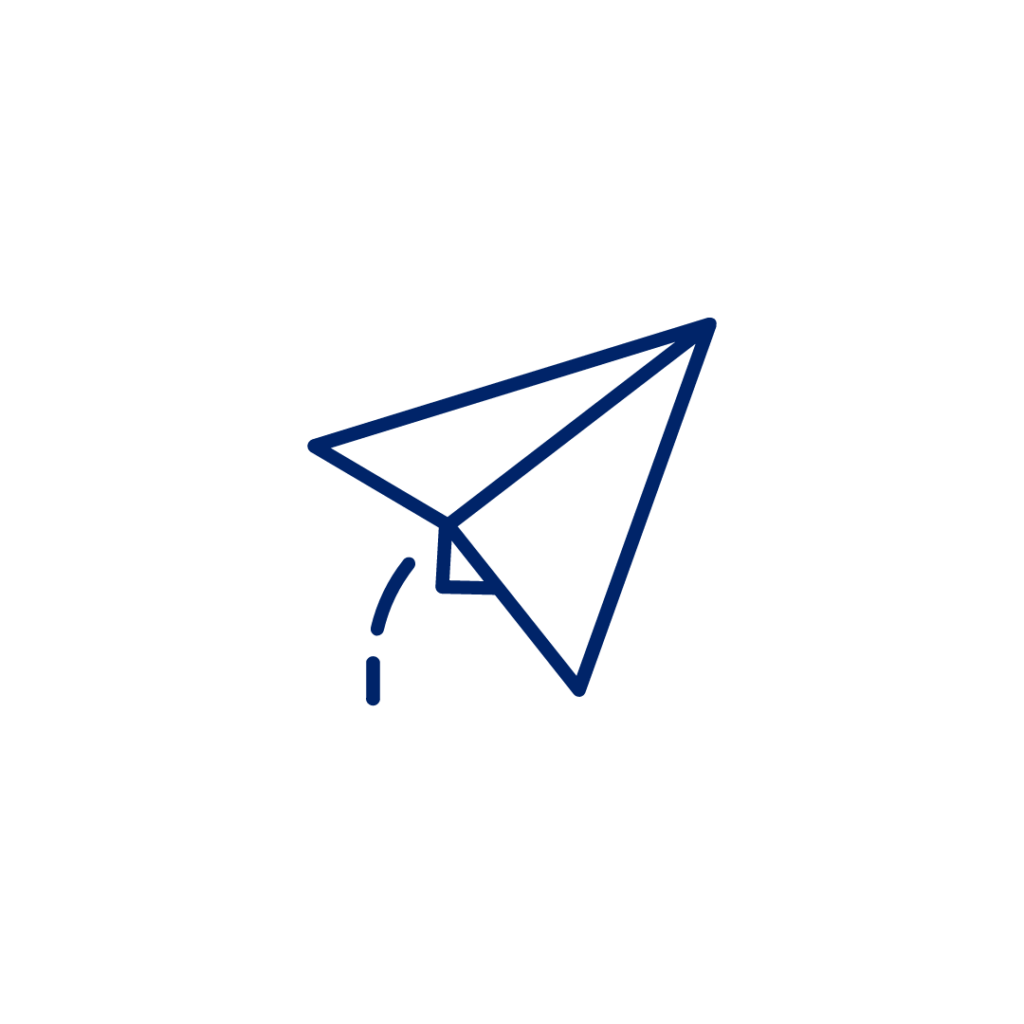 If you're in a rush or you're already traveling, don't worry about waiting for delivery. We send the France eSIM immediately to your email, so you can connect in seconds.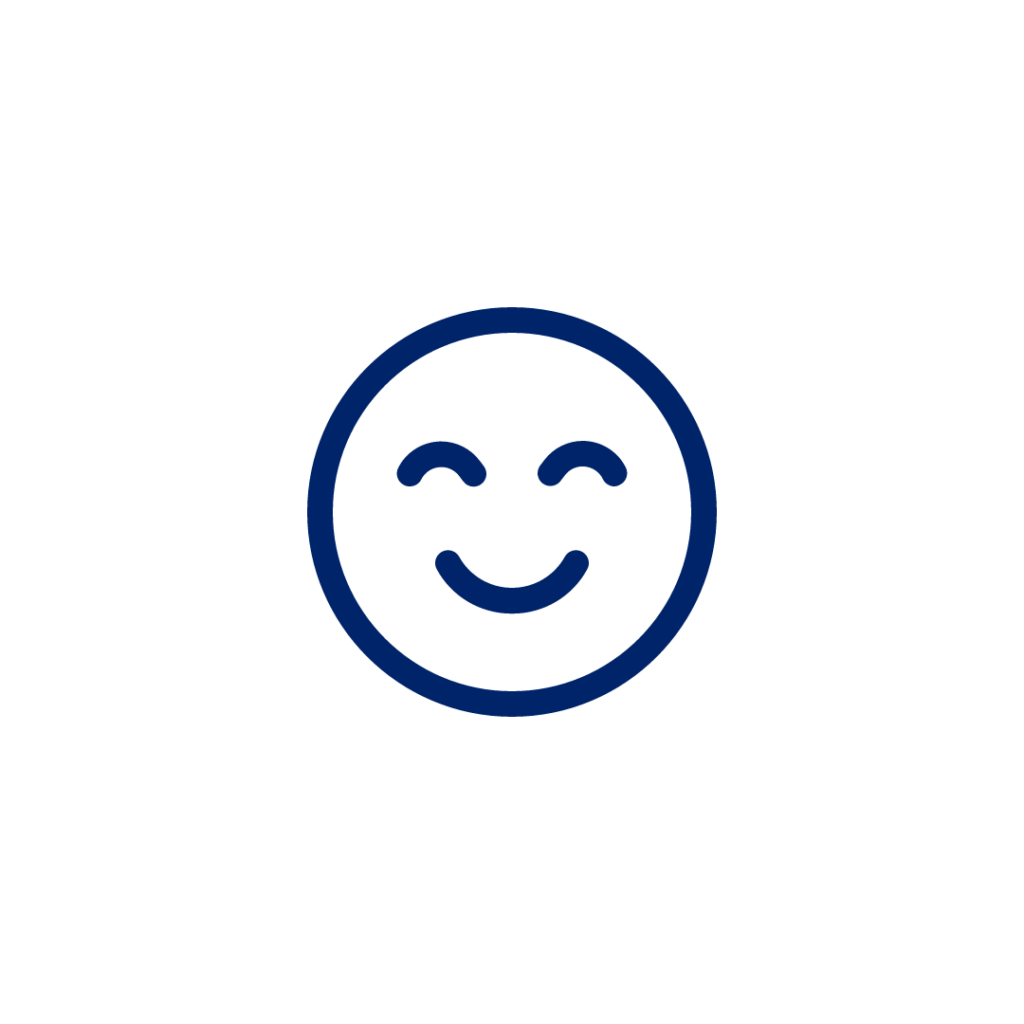 Set up your data plan by scanning a simple QR code. Activate the eSIM when you land and you'll be connected instantly. All products come with thorough instructions.
The eSIM card is a top choice for international students traveling to or studying in France. For those not yet committed to a long-term mobile contract, eSIM offers flexibility, allowing students to easily switch between data plans or carriers without the need for physical SIM card swaps. It's also perfect for students with dual SIM devices, enabling them to retain their home number while also using a local number.
Important notes: This eSIM option is primarily beneficial for modern devices that support eSIM technology. Ensure your device is eSIM-compatible before making a purchase. And remember, with eSIM, you can initiate your plan even before arriving in France, ensuring you're connected from the moment you land.

Calls: You'll receive an Austrian (+43) phone number to make and receive calls in France. Calls coverage: receive calls from any country and make calls from all of Europe except Iceland, Norway, United Kingdom, Switzerland, Ukraine, and Turkey. It's important to note that when communicating with individuals outside the area of your assigned number, it may be considered an international call, and charges may apply based on their service provider.
Data: There is no data sharing. This eSIM does not allow you to share data or use a hotspot with other devices.